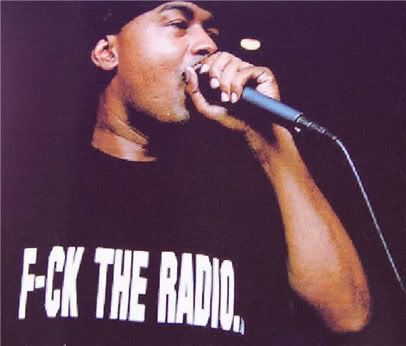 A.C. the Program director was absolutely killing it on his radio show @
http://www.ustream.tv/channel/hiphopphilosophy-com-radio
Played a ridiculous jam from Dr. Oop (might be titled Green Butta) that doesn't even come out till Feb. 2010. Here is a download to that show leading off with this special track. Love the sample used from the idiot police officer who called 911 for a marijuana overdose, haha. A.C. thanks for all your hard work and ultra funky fresh shows man. Please check him out if you want to bob your head and move your feet. Here is the download from show on 12/24/09.
http://www.mediafire.com/?nwntqgoynmf
Merry Christmas everyone.
M.G.