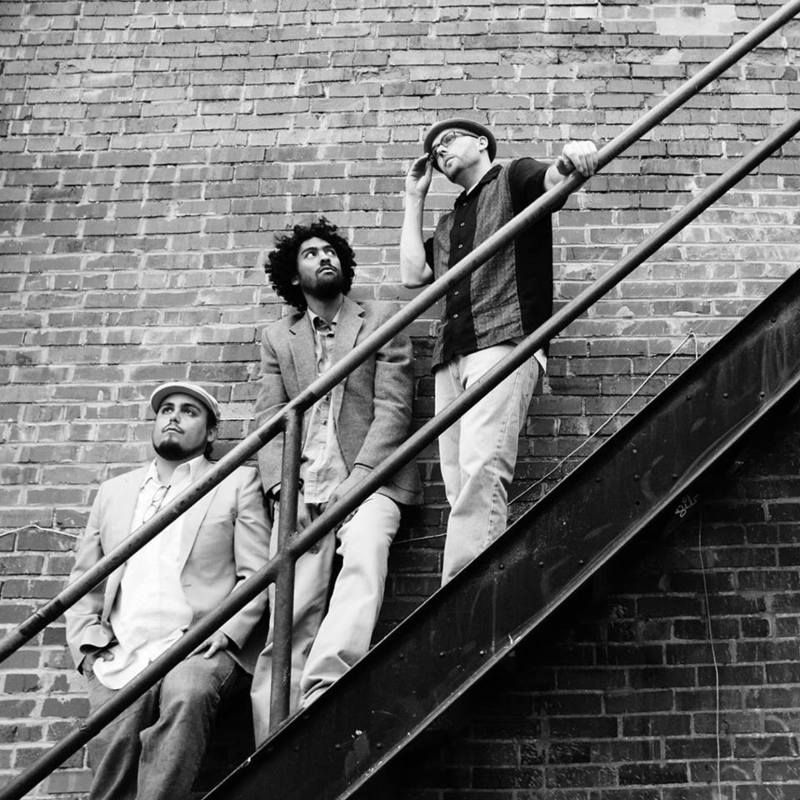 I have been very happy to have the opportunity to have lived in Denver, Colorado over this past year. It is a beautiful city with a booming economy and tons of great shows going on all of the time. I was able to find my favorite hip hop group in Colorado, The Soul Pros, and have enjoyed every performance since that time. In my opinion they are the front-runner in regards to adhering to the high standards of genuine Hip Hop culture. The group consists of Aaron Ladley AKA DJ A-L, emcees Mike Wird and Pavlo Kee. Their name actually does them justice as these three young men have plenty of soul incase you're lacking that key ingredient in your life. They are a real throwback to the days of having dance parties, graffiti, cyphers and DJ's just getting funky with break beats. They have performed live art/ dance party shows that are some of the most fun I've ever had dancing and smiling for an evening. All the elements are well represented when they are in the house! You will see Mike Wird during a set pass the mic and jump out into the B-Boy circle and get down!! These are some very conscious smart cookies here too, as Pavlo earned his doctorate recently in Environmental Engineering.
An interesting personal story that really made me smile was during the first show I attended at Goosetown Tavern, I was introduced to Mike Wird before the show started and when I said I was from Pittsburgh he automatically said, "J-Sands is my man!!!" I definitely perked up and said I'm in the right place right now. For those of you reading this and are unfamiliar with J-Sands, please look him up as well as the Lone Catalysts, you won't be sorry. They have one the most vibrant stage shows I have been to and have thoroughly enjoyed the energy and substance they bring. They are true fans of music and understand what it means to represent in front of an audience and engage with them. I can't tell you how many times DJ A-L has made me lost my shit and jumped into a B-Boy circle with very high level dancers. Not giving a care in the world, just reacting to the vibes of some great soul and funk music. That is what it's about. Losing yourself in the moment and just being. I think we all need that in our lives and I appreciate the way they master their craft. I have also met some incredible people over the time of attending shows and getting down with these guys.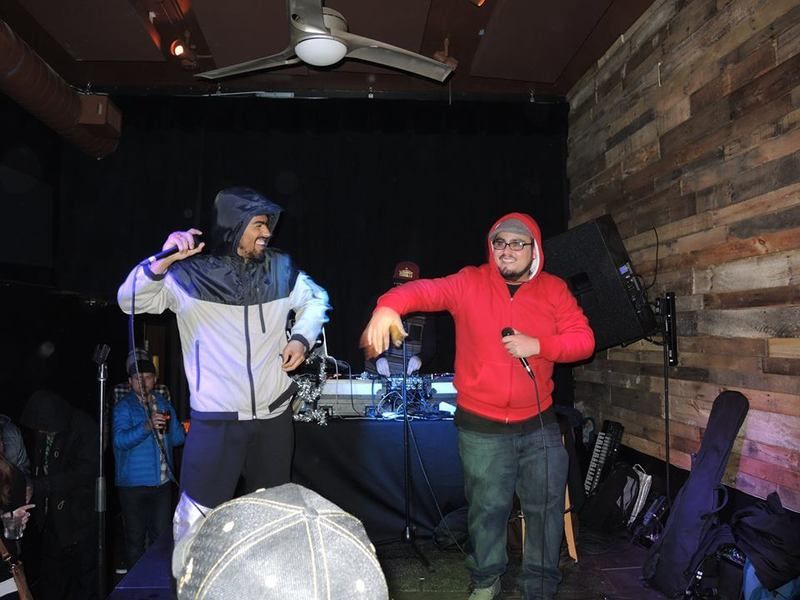 They have the support from one of my all-time favorite people in Hip Hop, A.C. The Program Director, the founder of HipHipPhilosophyRadio.com and former B-Boy for the world famous L.A. Breakers and current protector of the funk as a DJ and host of his powerful radio show. Please get familiar with this crew!
Purchase this awesome EP on vinyl:
Collector's Edition 45 RPM Vinyl 7"
For booking inquiries:
The Soul Pros
Follow them on Facebook:
The Souls Pros Official FB Page
Enjoy,
M.G.