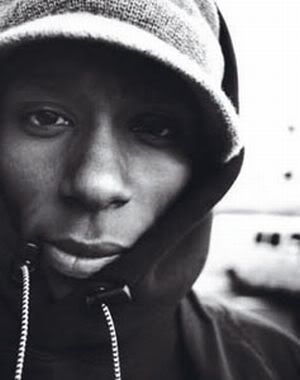 Giving some love to one of my favorite hip hop artists, the mighty Mos Def. We're going to spend this friday banging along to some of my favorite bangers from Mos Def. Get down.
Madlib hit one out of the park with this beat!
Can Never forget Black Star
Have a great Easter weekend for those who celebrate.
Enjoy,
M.G.