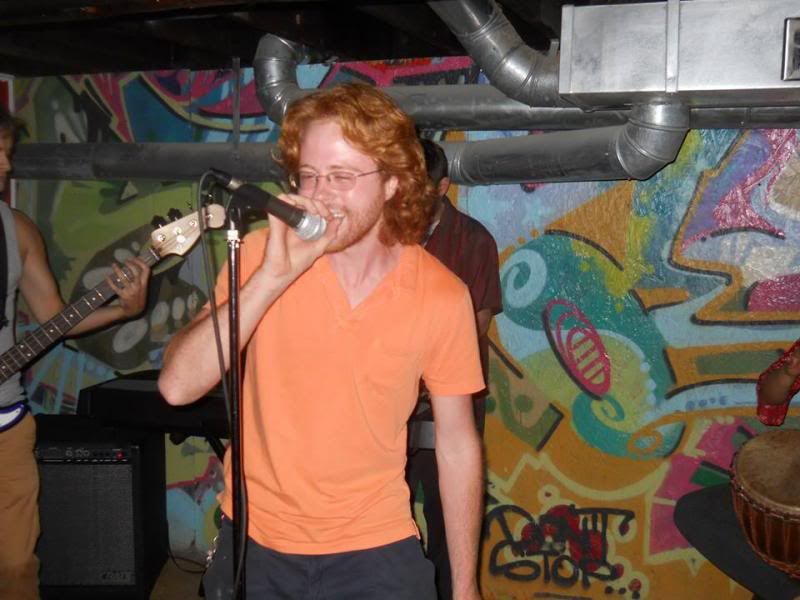 In a very appropriate fashion I had expressed an interest to interview hip-hop artist, Parker Webb, and he said well let's just go off the top of the head right now. It's fitting because Parker is a very talented freestyle artist which is no easy thing. I've always admired those who are able to be creative unscripted and in the moment and this is my first ever form of an interview with no prior preparation to any of the questions, just a raw, genuine conversation. Sit back and relax...
What is your earliest memories of music growing up?
Well music in general would be music class back in elementary, but if your talkin Rap/hip hop ... probably Em's real slim shady. That video was revolutionary.
When did you first experience being more than listener and being a performer?
My first experience was the rap battle I had at Pitt, in the midst of getting the Engineering degree I found time to throw down in the student lounge ... Chevy Woods was there, he was the only one to vote for me, lol.
What inspired you to step up and perform?
The feedback I got from college kids at frat parties, and my circle of friends were becoming more interested. The real inspiration came after rapping in the streets all over the US ... the love I got hustling my way across the map was the motivation and inspiration I needed.
What were your biggest inspirations in having the guts to travel and perform in any situation at any time?
Simply my spiritual growth. I started watching too many conscious documentaries to be sitting inside. I took a few spiritual minded laps across the US, realizing while freestyling in the car that I need to get my bars out there.
That's incredible, what were your fondest memories of your travels?
One of the 1st that comes to mind is the whole experience of SXSW (south by southwest) ... watching the streets of Austin turn into a big music festival was the craziest thing ive ever seen. Id have to say the fondest was my 1st gig, when I made my first 'i rap you pick the topic' sign ... the prototype was 'freestyle/poetry".
Spittin' in the streets of New Orleans with a paisley coat on ... priceless.
Not many people can do that, who challenges you as an artist? What emcee makes you perk up and say damn!
1st name 1st ... Kendrick ... I have mad respect for him after watching him perform all over the map this year. (I have a fetish for sneaking into music festivals i cant afford to go to) ... Kendrick brought alot of realness and competitiveness back to Hip Hop so i have mad respect. Some new heads i heard called the Underachievers have some real dope shit out right now too ... basically anything unpredictable and different im on it.
What are your musical goals?
Change the world. By that i mean generate such a buzz with so much love that people in every country will be affected. I want to completely revolutionize Hip Hop through a new method of making music, by focusing on healing and helping rather than ego based mainstream tactics. I want my new squad: Living Word Music Group to reach the widest audience by making music everyone can enjoy. Simply put, I want to heal the whole world through Hip Hop.
I couldn't agree more, where we can see Parker Webb next?
Living Word is under construction, by that I mean 3/7 mixtape tracks are completed in the 3 days I've been working on it. The tape is gonna be in your face real soon and you wont have a choice to see it. You can catch me every week at Freestyle Friday, an event I organize ... you'll see me on stages before you know it. I make moves ... alot ... just ask where I'll be next and I'll give you my best guess, but really there is no telling ...
Parker, thanks a ton for sharing with us and I'll be following up with you soon! I had so much fun at your last Freestyle Friday, even got into my first cypher! You can show love to Parker on his
Facebook page:
Parker Webb Raps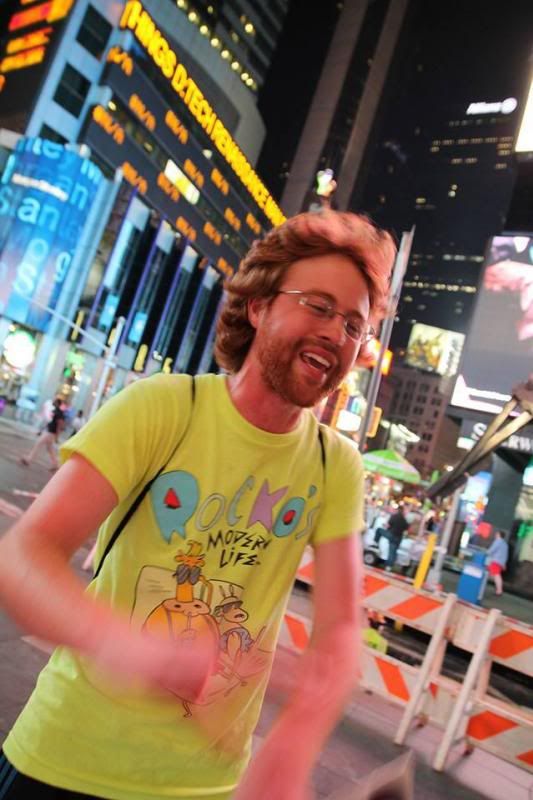 Enjoy,
M.G.