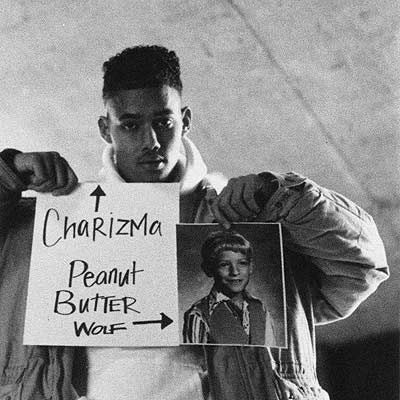 Big Shots was Charizma and Peanut Butter Wolf's first album and unfortunately it was their only album. Charizma was tragically murdered in a mugging incident on December 16, 1993 at the age 19. This album was being recorded from 1991-1993 and was shelved following Charizma's death. Through drama of the Disney owned label Hollywood Basics, the work stayed vaulted untill Peanut Butter Wolf was able to release it through his own label, Stones Throw Records, in 2003. It was a tribute 10 years later of the tragic death that took a very talented mc from us way too early and celebration of a beautiful album that was hidden for way too long. This is a must for all hip hop fans. It's an extremely refreshing piece of work with clever rhymes from Charizma and matching energy with beats and production from Peanut Butter Wolf. Enjoy this album.
http://rapidshare.com/files/122352619/Charizma___Peanut_Butter_Wolf_-_Big_Shots__2003_.rar
1. Here Is a Smirk
2. Methods
3. Jack the Mack
4. Talk About a Girl
5. Red Light, Green Light
6. Tell You Something
7. Gatha Round
8. Devotion
9. Apple Juice Break
10.My World Premire
11.Ice Cream Truck
12.Charizma What?
13.Fair Wheathered Friend
14.Soon to be Large
15.Pacin' the Floor
MG