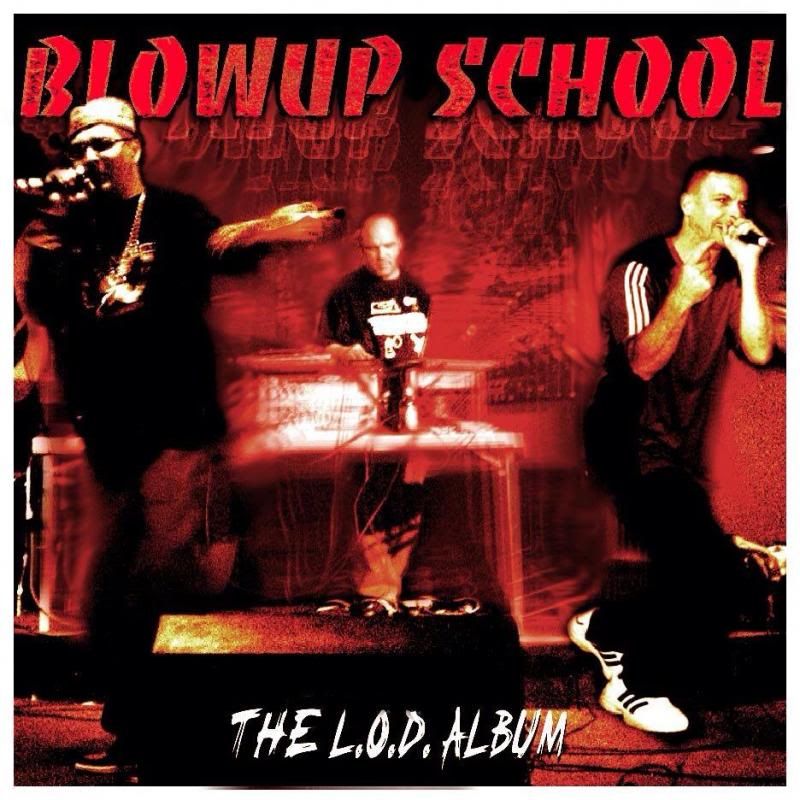 I recently had the pleasure of coming into contact with a passionate young man named Doug Tolbert who goes by the emcee name of C.A.D. We have numerous mutual friends in the world of hip hop and as we started talking and sharing interests it was very clear this man knows what's good! Shared with me that he was not too far from my hometown of Irwin and that he has been in a hip hop group named Blowup School from Derry, PA. At the core of Blowup School, they are a 10 person makeup but not all 10 are involved on stage or in the studio at all times. The two main rappers in the group presently are Versemaster Sef and Bobby Buttasmooveflow. Once I went through the links and was listening, I was extremely pleasantly surprised. I made it very clear to C.A.D. that I don't really like very much that has been out recently and am impossible to please with hip hop music and this means a lot coming from me without him knowing that much about me. So I'm here to share some very refreshing sounds with you all today. I started with their main page of songs to stream and was really digging
So Far Away
. It really had that classic throwback feel where it's not overly clean and leaving your drowning catchy metaphors and chorus that has about the heartbeat of patient who has flat lined. So it really perked me up and had me very interested. Had then go into
Relax Ya Business
which is a very beautifully layered EPMD tribute of some of their most classic beats that is thoroughly enjoyed being a huge fan of pretty much all of EPMD's work. Then to
Next Level New Shit
that beat had my head moving up and down like i was listening to some real classic simple shut with those drums you just remember that jump off of those classic mid 90's albums that can never be replaced. It just had such a great feel that I've always been attracted to as a fan growing up in the 80's and had the greatest hip hop of all time as my first introduction. Can't go wrong with Myron Cope in the background of
West PA
. I think Blowup School is a group for all of you true hip hop heads that just love the art. Definitely a hip hop group I'd be excited to see live, as they incorporate a live band which is such a lost art anymore! There is just so much more that I just haven't dug into yet since all of their music is new to me but I'm definitely going to be spending more time on it. Please go check out their website and stream some music and go buy what you like at:
Listen and buy music at the Blowup School Store
Check them out on Facebook:
Blowup School Facebook Page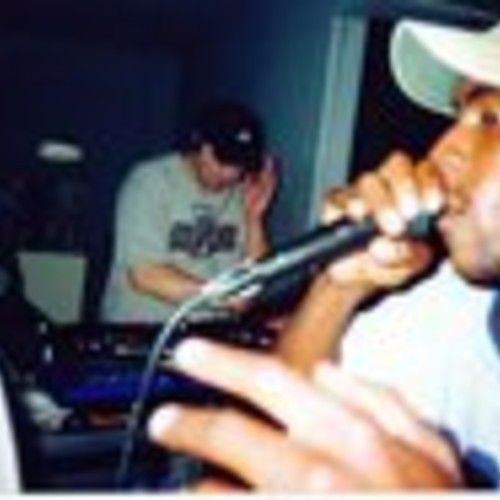 Check out C.A.D. on SoundCloud:
C.A.D. on SoundCloud
Enjoy,
M.G.