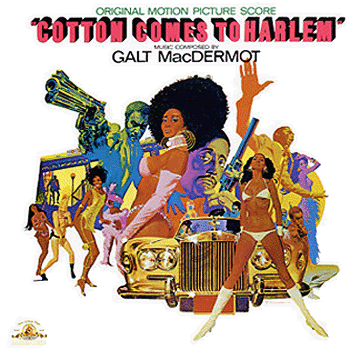 Here is a mix of some of my favorite original music samples used by modern hip hop groups and mc's. I think you'll thoroughly enjoy this mix. Here is the link...
http://www.mediafire.com/?rjhqmmmnznm
1. Galt Macdermot - Space
2. Bobby Caldwell - Open Your Eyes
3. Isley Brothers - Footsteps In The Dark
4. Quincy Jones - Summer In The City
5. Kool and the Gang - Summer Maddness
6. Stan Getz - Saudade Vem Correndo
7. Brenda Russell - A Little Bit Of Love
8. Ahmad Jamal - I Love Music
9. The Charmels - As Long As I've Got You
10.Aretha Franklin- One Step Ahead
11.Honey Drippers- Impeach the President
12.Loose Ends- You Can't Stop the Rain
13.New Birth- Honey Bee
14.Screaming Jay Hawkins - I Put a Spell On You
15.Sly & The Family Stone - Sing A Simple Song
Enjoy
M.G.