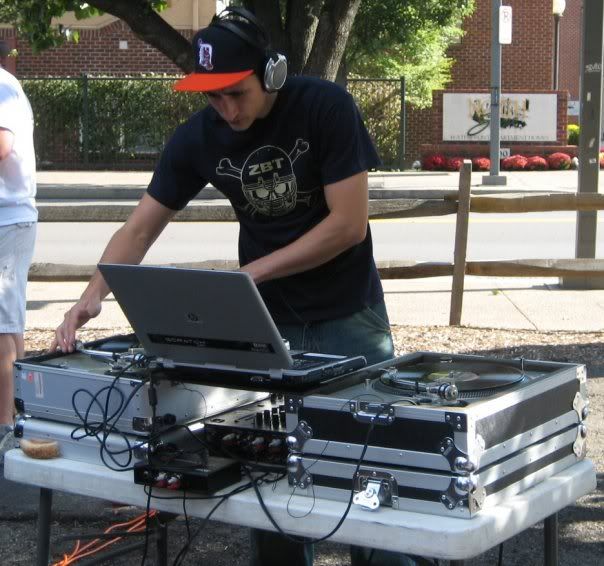 New mix from DJ B-Tips titled "Learner's Permit". This new mix will be guaranteed to get you off your seat and unfortunately will make you put your drink down so you can go boogie on the dance floor. Good solid mashups including Chis Isaac (yeah you read that right, Chris F'n Isaac) and some brand spakin' new tunes. Here is the link, go get it.

http://www.zshare.net/download/70957189305cf5fb/
Enjoy
And show him some love on facebook
www.facebook.com/isaac.goldszer
M.G.