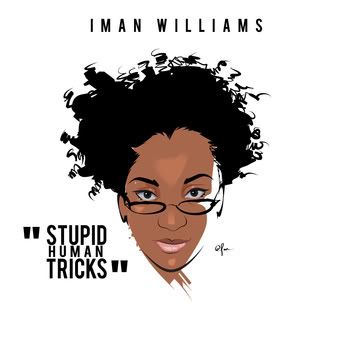 This is a breath of fresh air, I highly recommend to give this a listen. Great album to bump with spring right around the corner. I could just sit on the front porch on a sunny day with a light breeze hitting me vibing to this. Very soulful content with production work to match by Orlando
Buscrates
Marshall. Iman's style and delivery reminds me of R & B sensation Amel Larrieux. Here is the link to purchase the album and listen to individual songs.
http://youneedtoknowiman.bandcamp.com/album/stupid-human-trick
All Production by BusCrates 16-Bit Ensemble Album Artwork by: Dr. Foo
afua.richardson@gmail.com
"
Float Away
" mixed by
Real Soon
soon@soonsounds.com
creditsreleased 30 November 2010
Iman Williams, BusCrates 16-Bit Ensemble, Velben, Porsche Smith
:
futuristicbooking@gmail.com
Farnell Newton
:
farnellnewton@gmail.com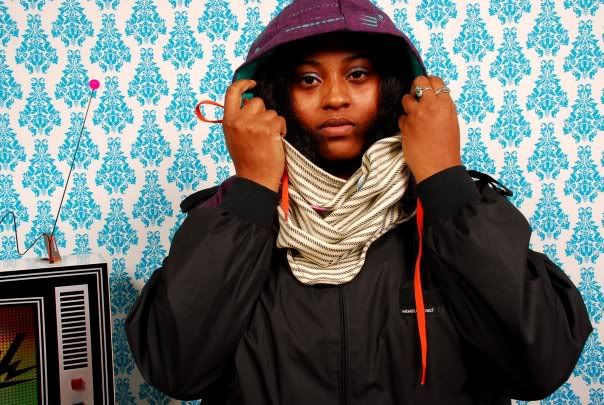 Show Iman some love on Facebook:
http://www.facebook.com/imanbwilliams?sk=photos#!/imanbwilliams
Enjoy,
M.G.