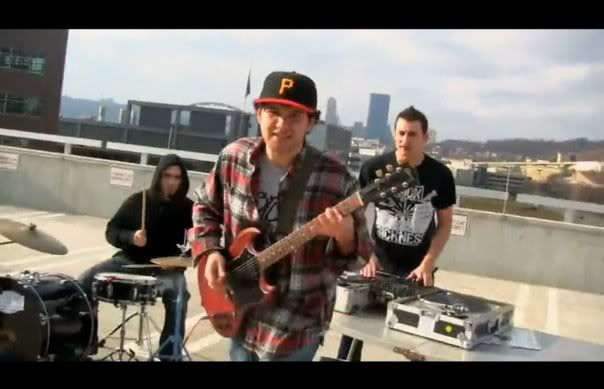 Basick Sickness is a strong group from Pittsburgh, PA really making a name for themselves. This is the only non pure hip hop group that I report on in this blog. I truely put my stamp on these guys. Here is their newest video "
Inches
".
Show support and hit them up on Facebook:
http://www.facebook.com/?ref=home#!/basicksickness
Twitter:
http://twitter.com/#!/basicksickness
Enjoy,
M.G.