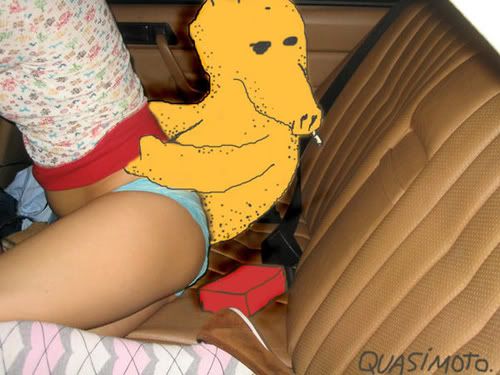 Quasimoto is the alter-ego of producer Madlib. He essentially changes the speed and pitch of his own voice to come up with the sound that we know as Quasimoto. Peanut Butter Wolf, DJ and owner of Stones Throw Records, really liked the concept and put out more tracks. Here are a few of my favorite jams from "Lord Quas".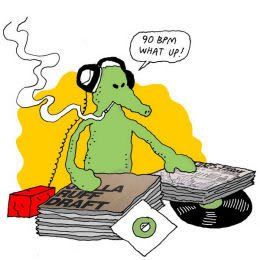 Quasimoto on facebook:
http://www.facebook.com/home.php#!/Quasimoto
Enjoy,
M.G.