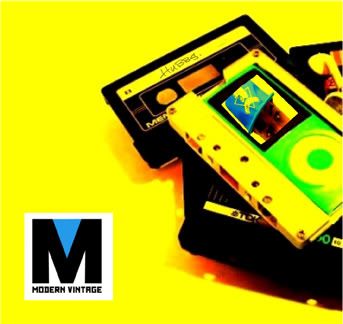 All of you fools who missed the release last Sunday of the debut mixtape "Modern Vintage" from Hubbs need to check out a few tracks right now. Go check out the interview and free download link on this blog right here. It's an exclusive first look at this beastly mixtape. It is so good it makes you want to slap yo momma!! This isn't Friday After Next, but this is a seriously solid mixtape that will make you appreciate real hip-hop with some fresh originals and revisit some sick instrumentals as well.
01. 92' Intro by Hubbs
04. Temptation by Hubbs
Enjoy,
M.G.