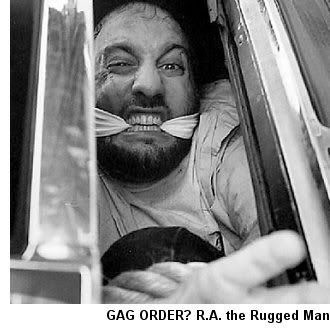 Underground hip-hop legend and one of my personal favorites, R.A. The Rugged Man will be performing at Diesel in the Southside on Thursday, February 17th. I'm excited to see R.A. live for the first time after bumping his shit for so many years. Show support to some real hip-hop.
Can purchase tickets here:
http://www.ticketfly.com/event/27311/
Show love on facebook:
http://www.facebook.com/pages/RA-The-Rugged-Man-Official-Page/180800567216
Enjoy,
M.G.