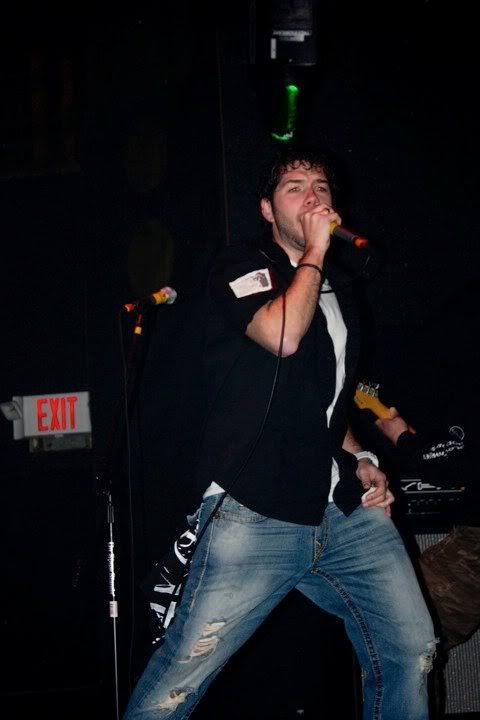 Alright hip hop heads we're switching gears today to bring you some rock shit. Basick Sickness newest video "
Attack
" off the album "
Before It's Too Late
." This scumbag can really bring it and I'm showing you guys some music with heart. Shout out to DJ B-Tips, Joe Palermo and Rick Topping for making this group an exciting live act. I recommend anyone in the Pittsburgh area who loves and appreciates great live music to check out Basick Sickness.
Show love on Facebook:
http://www.facebook.com/basicksickness
Enjoy,
M.G.