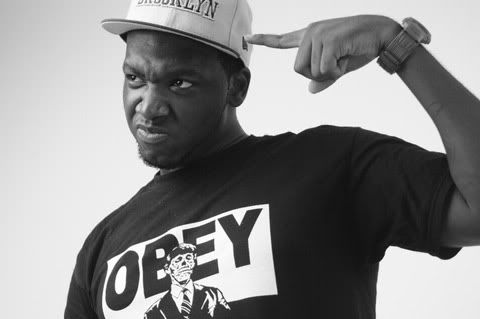 I was watching an episode of one of my new favorite shows, The Eric Andre Show and he ended the show with a performance from Mr. Muthafuckin Exquire. Eric Andre always ends his shows with a music act and I wasn't really familiar with this artist. I was intrigued and started doing some research. I really unraveled some jams I got into and saw a remix to Huzzah with Despot, Das Racist, Danny Brown and El-P. Here is a strong video,
The Song That Never Ends (Part 2)
off the LP
Merry Exmas & Suck My Dick
.
Hit Mr. Muthafuckin Exquire up on Twitter: @MRMFNeXquire
Enjoy,
M.G.