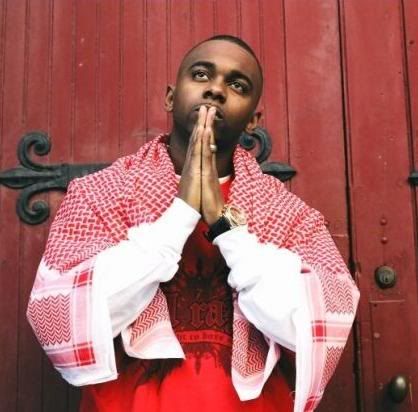 Wu Tang Clan affiliate Hell Razah is recovering after undergoing surgery for a brain aneurysm. The rapper, real name Chron Smith, was admitted to a U.S. hospital last Tuesday and went under the knife on Wednesday. Doctors insist Smith, who is in a coma, is recovering well and is expected to regain consciousness later this week.
Wu Tang Clan collaborator Bronze Nazareth confirmed the news in a post on his Twitter.com account and called on fans to pray for the hip-hop star. He wrote, "Hell Razah... Yo Lord push thru (sic) this! Much love fam (family) your blessings are needed so fight thru it (sic)!!! All Love."
Article from /jam.canoe.ca
http://jam.canoe.ca/Music/2010/04/13/13562376-wenn-story.html
M.G.