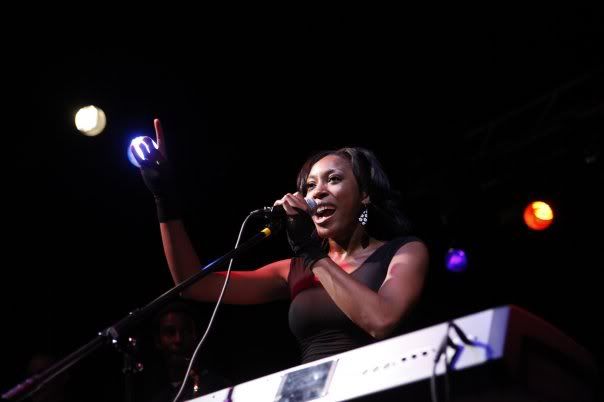 This Saturday, February 13 @ Shadow Lounge @10 pm The Peace Project will be performing with Gene Stovall. Will be an exciting night of great R & B, jazz, soul and funk. 18 and older with a $7 cover. Please dress respectfully :-). For more information confirm @ their facebook event page.
http://www.facebook.com/?ref=home#!/event.php?eid=291075417033&index=1
Check out The Peace Project on Myspace:
http://www.myspace.com/thepeaceprojectband
Shadow Lounge
5972 Baum Blvd.
Pittsburgh, PA 15206
(412) 363-8277
Enjoy!
M.G.